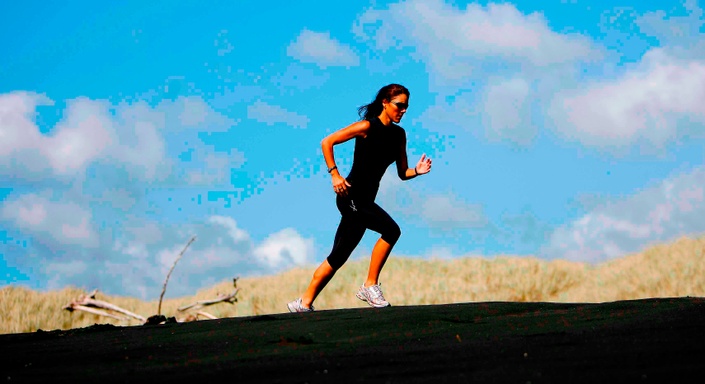 MINDSETU
Develop mental strength, emotional resilience, leadership skills and a never quit mentality - Helping you to reach your full potential
Enroll in Course
MINDSETU
Are you full of good intentions, but fall short in confidently reaching your goals?

Do you find yourself saying "I Can't, it's too late", "I don't have time", "I'm not smart enough" or "I am to young or too old"?

Are you always waiting for "tomorrow" to start working your goals?
I know what it's like. Life can be challenging and overwhelming.
There are obstacles to overcome, bad habits to drop, expectations to conquer, fear to overturn and self-doubt to tackle.
It can feel like their is always something standing in your way.
But what if I told you that the only thing in your way is yourself?
My mission is to help you develop mental strength, resilience and a 'never quit' mindset - and to get out of your own way so you can finally achieve that success.
The excuses stop here.
I want to show you what you can achieve when you are more focused, more disciplined and more flexible in the face of adversity.
I want to show you that you can achieve what you never thought was possible!
I want to show you that with the right mindset, you can succeed in any area of your life, perform at your best and be the greatest version of 'you' that you can be. That you can have a life full of self-love, confidence, self-belief and resilience.
And that by combining all these qualities, you'll live a life full of achievements, big and small.
It starts by making a decision to truly focus on changing your mindset for success.
As a coach, I've helped hundreds of people achieve their goals.
Whether that's in their sports, in their professional endeavours, or in their personal life.
I want to help more people live their dream life, on their terms which is why I've put together this course. It outlines exercises, reflections, perspectives and focusing techniques to train your mind to achieve your full uninhibited potential.
While it uses techniques that professional sportspeople use to achieve success, it's not just for athletes. You'll learn how to control your physiology, and to develop the daily rituals and the mindset you need to succeed in any area of your life.
I know because I've done it and now I want to help you achiever your potential.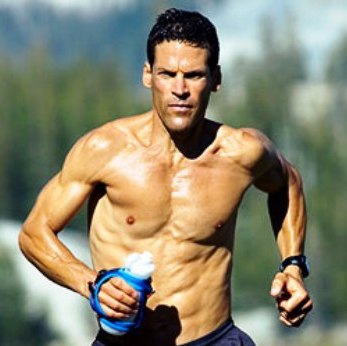 "Lisa Tamati has many gifts, but the one I most admire is her ability to help others be the best that they can be. She brings a wide breadth of talents and skills to her coaching and her extensive experience as an athlete, author and speaker are invaluable assets."
- Dean Karnazes, CEndurance athlete and NY Times bestselling author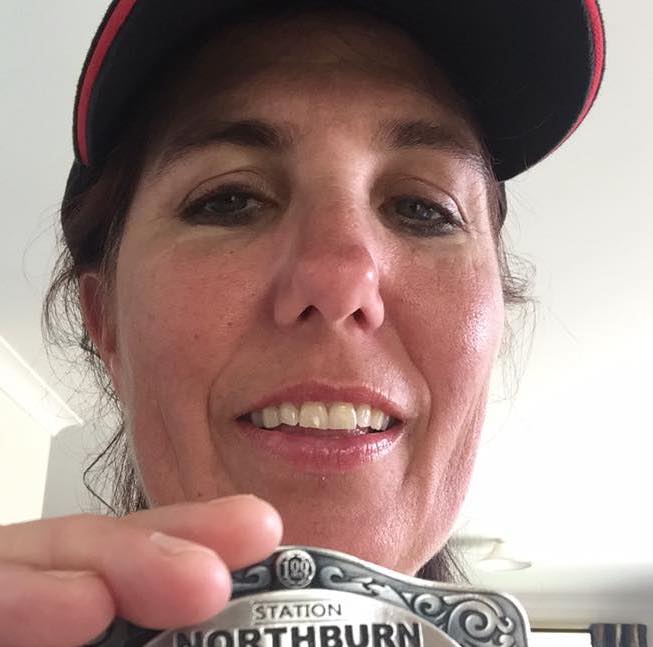 "I have had the privileged of having Lisa as my coach and mentor for the last 3 years. During this time I have had to overcome quite a few stumbling blocks which has left me, at times, wanting to throw the towel in. Lisa's grounded, practical and caring approach to providing the right information to get me through these times has been invaluable. Lisa's has a wonderful way of grasping the real problem and honing in on providing the right advice. I have no hesitation in recommending Lisa, her course and her coaching."
- Nicola Benzie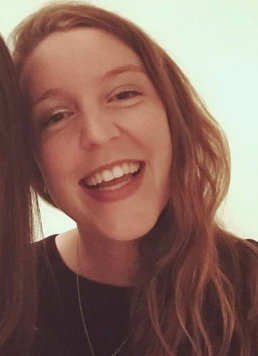 "I absolutely loved the course! It was so very relatable to various life contexts.
I feel totally inspired by the incredible interviews and your guidance with the breathing exercises and also linking thoughts with physical actions, have been super useful, both in my running and my masters study.
I reckon that if you don't challenge yourself, you never know what you are capable of. I just feel so empowered to keep going forward now.
Your course is so relevant and it provides me with encouragement. It's also so fabulous to hear others stories of difficulty and how they made it out the other side.
I honestly cannot thank you enough for providing this amazing course! I absolutely loved it! I now have a little thought in the back of my mind about what the next big challenge will be once I finish my thesis.
Thank you so much! I think your absolutely amazing!"
Camille Cochrane
Your Instructor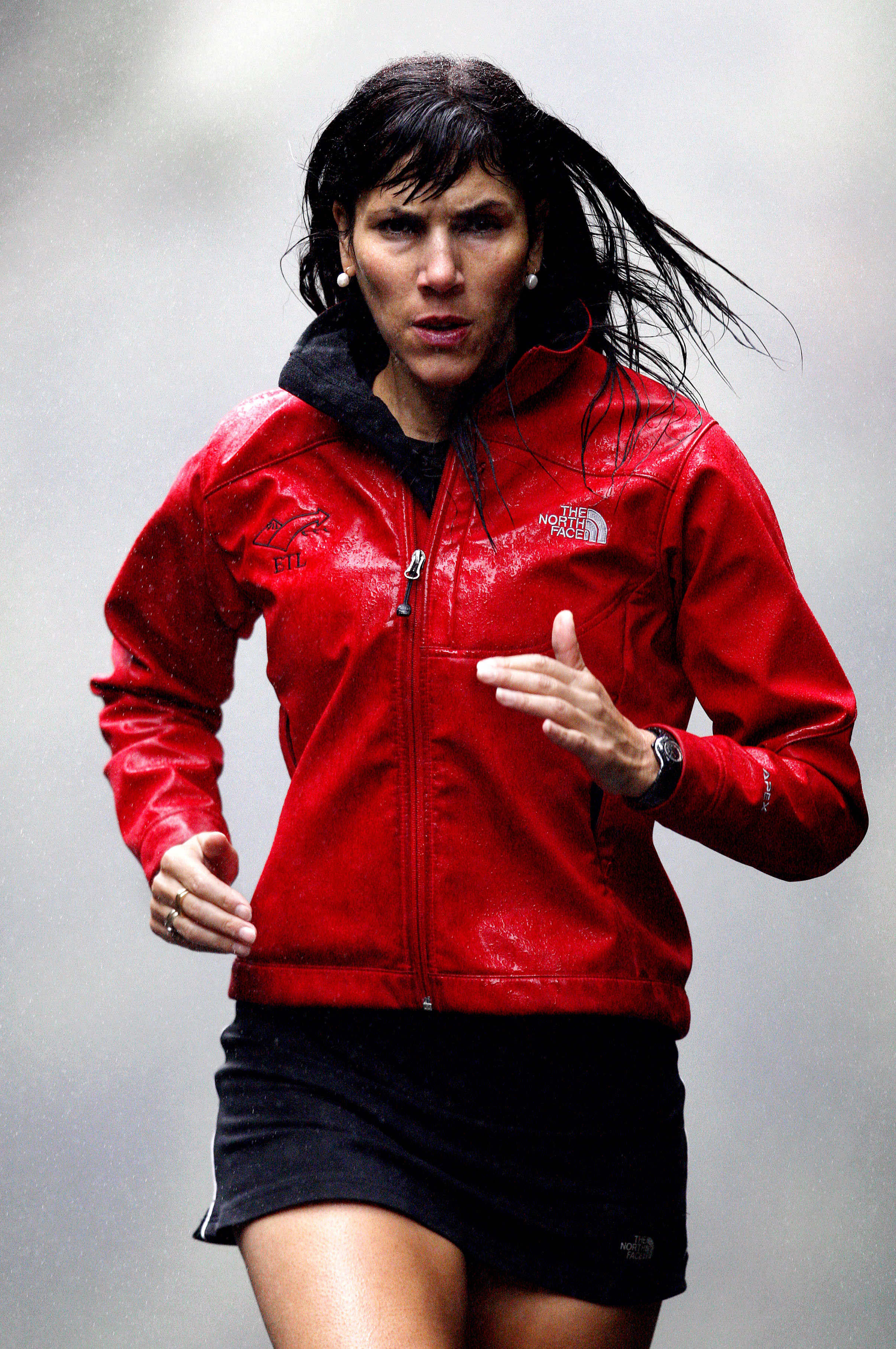 I'm Lisa Tamati, and as a professional adventure athlete, best-selling author, documentary producer, motivational speaker and coach, I know a thing or two about what it takes to achieve big scary audacious goals.
Over the past 25 years, I've competed in some of the toughest endurance events on the planet, including racing 217km through Death Valley, the hottest desert on earth, twice and La Ultra, a 222km race over the two highest motorable passes in the world or running a 222km race across one of the poorest and most dangerous countries on earth through Niger, or crossing the Libyan desert without outside help, plus over 140 other ultramarathons and expeditions.
I've faced many challenges throughout my journey. I battled sever asthma since early childhood.
Then, at the age of 21 an accident on a flying fox while cycling through the South Island of New Zealand I broke two vertebrae and compressed two discs.
Doctors told me I would never be able to run again. Over 70,000km later, I've shown what determination and focus can achieve.
It's this determination that has seen me also become a successful business woman, as a director and founder of five companies, as well as being named Maori Sportswoman of the year in 2008.
I am often called upon to speak in the media on sports and talk shows on both radio and TV and I am the author of two best selling books, Running Hot and Running to Extremes.
Most recently I have spent over 2 years helping my mother who suffered a debilitating aneurysm (bleed in the brain) and who was left with massive brain damage at the age of 74.
After surviving the initial incident and waking out of the coma she had hardly any higher function, no ability to speak, to control any body functions, she had virtually no memory, no focus, no balance or spatial awareness at all and was unable even to chew or to sit properly and again the doctors told me I had to put her in a hospital level care rest home facility and that she would likely never do much of anything ever again.
I absolutely refused to believe that and scoured the world for therapies, studied endlessly and pushed every boundary I could in my attempt to bring her back from the brink. Now 2 and a 1/2 years later she is my little miracle, she is reading, writing, walking, talking, back to her old intelligent self again and fully into life. Recently she even got her full drivers licence again and bought her own car now has her own power of attorney back.
I am currently writing a book on her one in a million comeback story and what we did to get her there. The biggest piece of the puzzle? The absolute belief that I could and a willingness to do whatever it took to get her back.
None of these achievements would have been possible without the right mindset towards achieving goals.
I know what it takes to push my mind and body with a winning mindset, and now I want to share my real-life learnings with you, so you can achieve things in your life, professional, personal or sporting - that you never thought possible.
I've already had the privilege of helping plenty of others achieve their own version of success and now I want to help you.
Course Curriculum
Introduction
Available in days
days after you enroll
Module 1: Motivation and Mental Tactics
Available in days
days after you enroll
Module 2: Your Ideal Performance State
Available in days
days after you enroll
Frequently Asked Questions
I don't know what my goals are yet? should I wait till I am clear?
Absolutely not, you will learn how to identify your goals, your purpose and the results you really want on this course.
How many hours per week will it take to do the course?
It will take less than an hour per week for the actual tutorial and reflection work plus some extra time to listen to podcasts and watch videos at your leisure.
What happens after I sign up?
After you have submitted your registration you will immediately receive access to the entire course.
Will I have access to the course for life?
Yes you can come back to your lessons at anytime and go at your own pace and the lessons remain yours for life.
Is the registration fee in US dollars or NZ dollars?
You can pay in either US dollars or in NZ dollars.
Is there a money back guarantee?
Yes we offer a 30 day money back guarantee but ask that you really do the work and read the lessons before requesting a refund. The more you put into this course the more you will get out of it. By completing the course you will be changing your life for the better.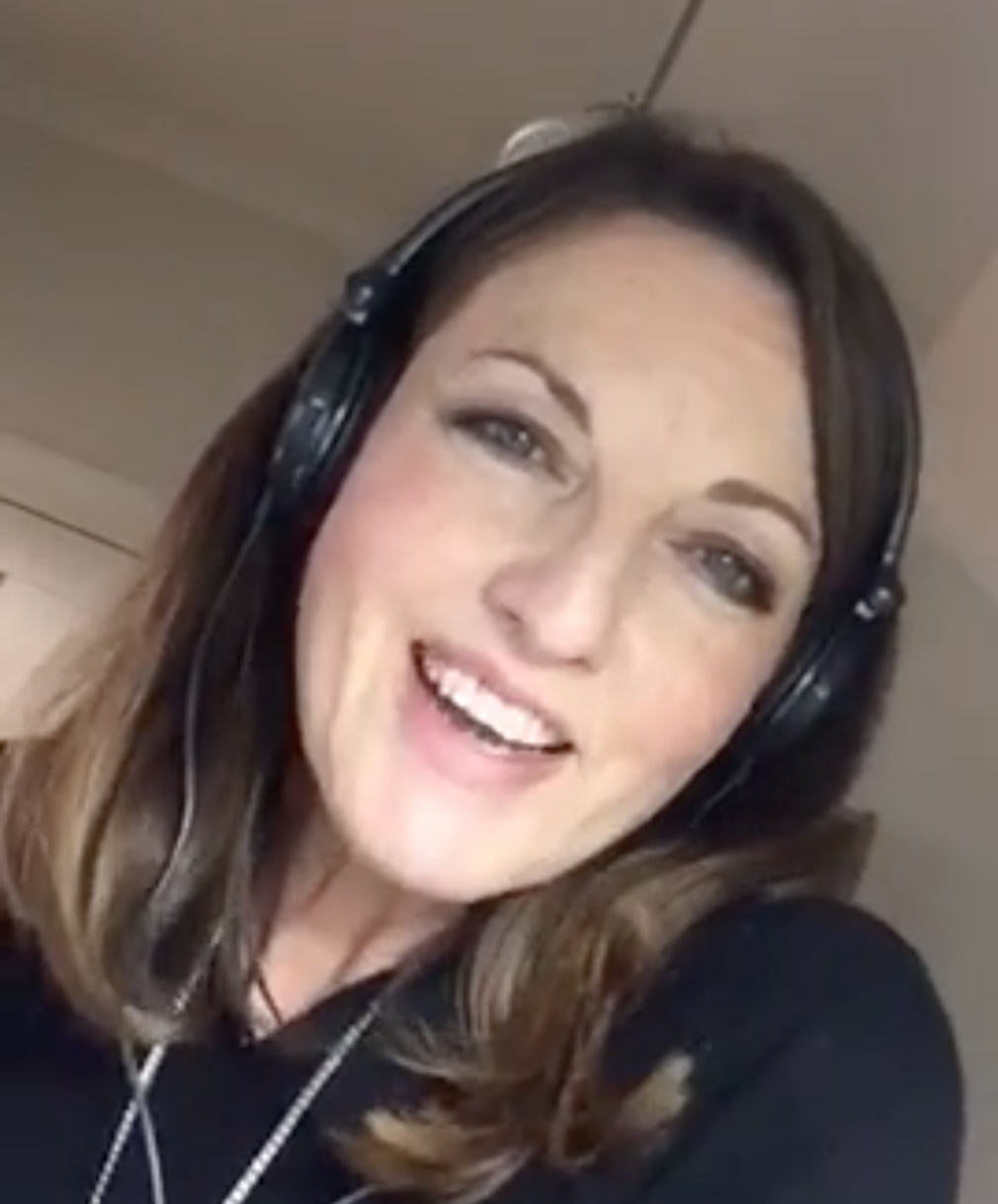 "I haven't been running very long it was something I had to put aside after having 5 babies and I needed to get my body back in to shape. Lisa's emotional resilience and mental toughness really inspired me to get back on track."
- Mary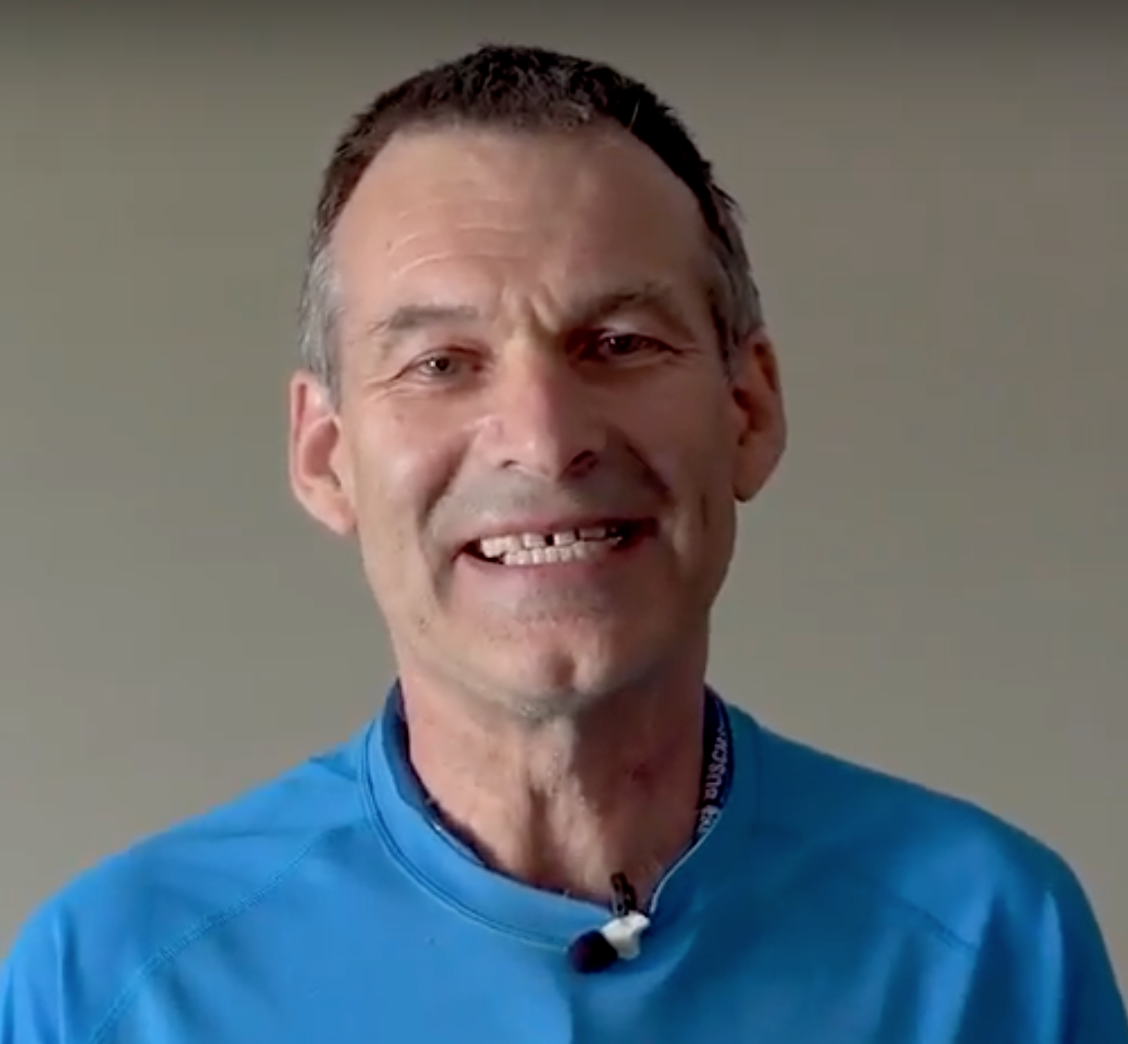 It's amazing what Lisa has is accomplished and she helped me pushing my limits in a bigger way and it's been amazing how different modules have helped me. She really wants me to getting to the next level and I'm getting there!

Carl